With thousands of NFTs and cryptocurrencies being created every day, it can be tough to raise awareness about them and make people get interested. This is why people built the NFT airdrop tactic.
The practice is well-known around the NFT space and can be a great opportunity not just to get to know new NFT projects but also to get free tokens for your crypto wallets. Moreover, exclusive airdrops are a perfect way to raise awareness of a new NFT project and spread knowledge about it throughout the NFT community.
What Are NFT Airdrops
NFT airdrop is a marketing strategy that sends free NFTs to wallet addresses and users to raise awareness about an NFT project or collection. Free NFT airdrops are typically sent to loyal users in exchange for promotional tasks.
This promotional strategy is also well-used in the cryptocurrency universe. Users send cryptocurrency airdrops to promote a blockchain project or to encourage people to acquire an existing cryptocurrency. There are many different strategies for this, from standard airdrops to exclusive airdrops, each with its own characteristics.
Why Do an NFT Airdrop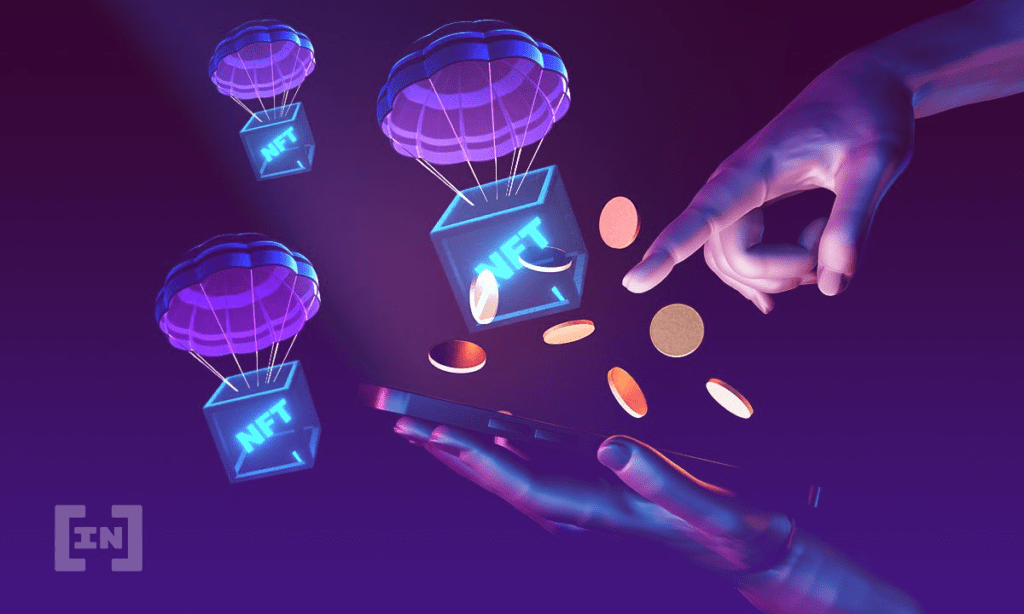 The NFT Airdrop practice can be the perfect way for you to promote your future projects for NFT communities. With the number of NFTs being created every day, the use of marketing tools is indispensable.
By doing this, you encourage them to do actions that will promote your NFT collection without spending almost anything on it. Having people talking about it on social media can be a game changer for you as an NFT artist.
A simple task can be enough for people to get hyped about your project. This is what differentiates successful projects from average projects with small profit margins.
NFT Airdrop x Crypto Airdrop
Although the name can be self-explanatory, many people don't understand their differences. While NFT airdrops consist of giving away free tokens in exchange for simple tasks that will help on raising awareness about the project, the crypto airdrop regards blockchain networks and giving away tokens like BTC, for example.
Both cases have the same objective, giving tokens as a promotional tool. The difference is that cryptocurrency airdrop uses coins and can be done to promote both the coin itself and the blockchain.
Types of Airdrops
When doing an NFT airdrop, you must understand that there are different types of airdrops, each one with its own characteristics. Knowing their differences is crucial for a good marketing campaign with effective results.
Be sure to choose the type that better fits your needs. Here are the main kinds of NFT airdrops.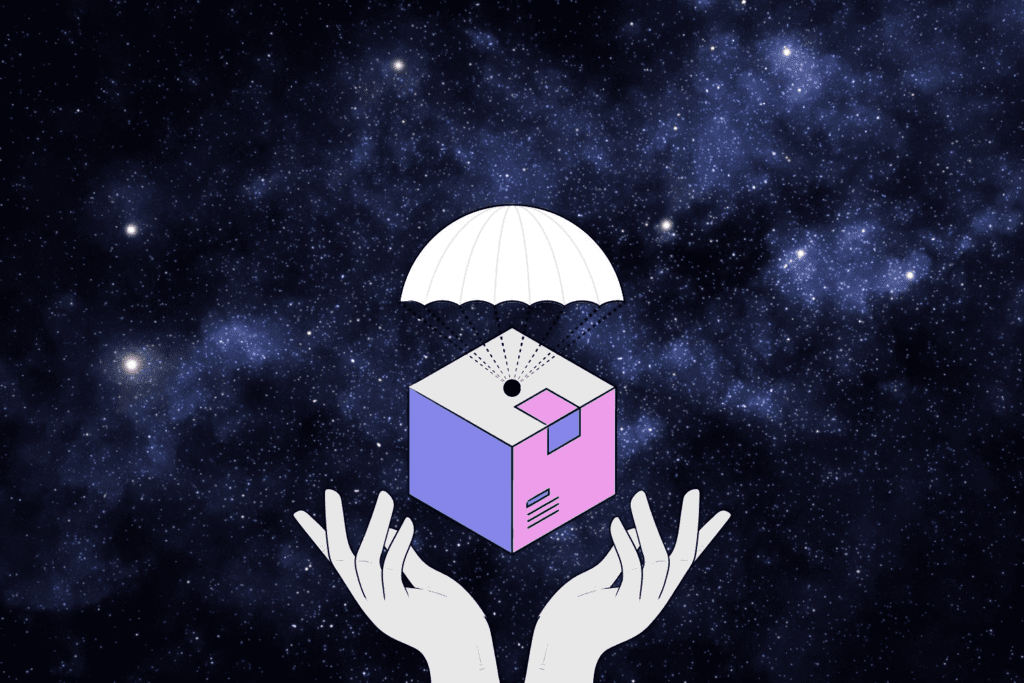 Standard Airdrops
As the name suggests, this is the most common type of airdrop. The standard airdrop consists of giving tokens to people who have expressed interest in receiving it. The person interested goes to the official place to fill in the requirements and provide a wallet address to receive the airdropped tokens.
The standard airdrop usually has a stipulated limit of tokens that will be distributed and a limit on how much each person can receive. This is the most straightforward kind of airdrop and has no requirements beyond the wallet address. That said, many people create multiple wallets to get the chance to win additional tokens, going beyond the limit defined by the airdrop creator.
Bounty Airdrops
The bounty type is similar to the standard airdrop system with a simple difference. In a bounty airdrop, the person interested in getting it must perform a simple task to receive the token.
This task normally involves posts on social media accounts regarding the project. The main objective is to raise awareness for the project and spread it to as many people interested as possible.
Sometimes the person must do tasks before even being selected for the airdrop. This way, the project owner will choose those with the best scores when doing these activities.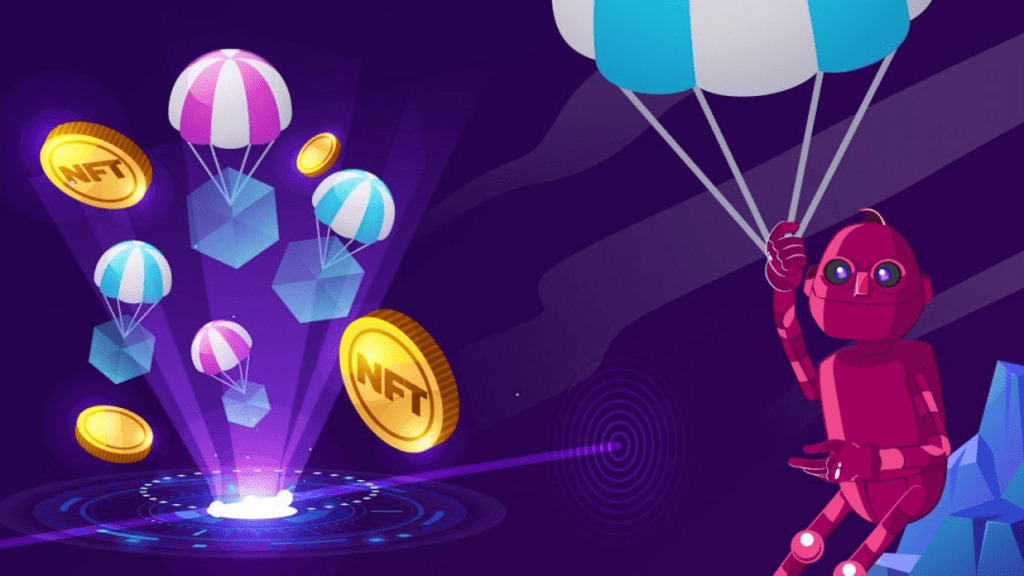 Holder Airdrops
Although this type is more used in the crypto airdrop, it can also be used in the NFT universe. Holder airdrops automatically distribute tokens to users with one or more tokens in their virtual wallets.
It would be the equivalent of someone with a Bored Ape Yacht Club automatically receiving another BAYC token for free. The creators usually stipulate a minimum amount of tokens that the user must have to be able to receive a holder airdrop.
The downside of this kind of publicity is that, since the process is automatic, the users might not want to receive the NFT. This way, they would end up with an unwanted airdrop.
Exclusive Airdrops
The exclusive airdrop is similar to the holder airdrop system, with slight differences. In this marketing strategy, the individuals are manually selected to receive the tokens.
The criteria for the selection are also different from the holder system. The exclusive airdrop can select the individuals based on the number of tokens they have and on time spent on the project or any other metric.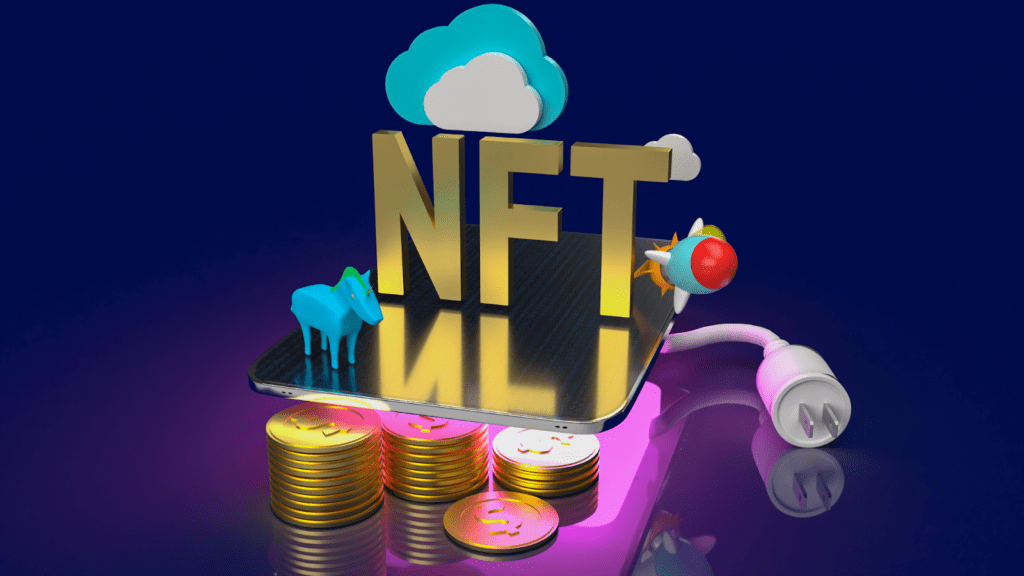 Raffle Airdrops
In Raffle NFT airdrops, the creators normally state the number of airdrops they plan to give the users. By doing this, they encourage people to acquire tokens, express interest, and share posts on social media to get raffle numbers.
The raffle airdrop is frequently combined with the other types. In the end, if the number of raffle numbers exceeds the number of airdrops, the winners are randomly selected, and their wallets receive the tokens.
How to Find Airdrops
The best way to find NFT projects offering airdrops is to stay tuned to social media channels that talk about the NFT universe and official accounts of upcoming collections. From Discord to Binance, there are lots of places where you can find new collections offering these benefits. Look for the platforms where there are larger numbers of projects being posted.
You need to be very careful when looking for those free NFTs. There is a large number of scams involving NFT airdrops.
Airdrop Scams
Remember that the main objective of NFT or crypto airdrops is to promote the product. Any other kind of objective might be a scam.
Creators will never seek capital investment or direct money for the NFT pieces. Scammers frequently ask for monetary investments in exchange for the airdropped item when, in fact, these items are completely free of any charge regarding real or virtual currency.
Another thing many airdrop scams do is to encourage NFT holders to attach their wallets to websites. When doing this, your wallet gets vulnerable, and criminals can easily access it. You must be really careful and investigate if the website provided is trustworthy.
How to Avoid These Scams
The main tip for avoiding scams is to pay close attention to your wallet and where you connect it. Even an unsolicited deposit on your account can be a signal.
Only connect it to a website that you are familiar with. Ensure that the link you click is trustworthy and will not cause harm to your computer or wallet.
Follow the official accounts of the project and do your research about it. It is common for scammers to imitate the project profile, making people believe that they are following the right one. Always look for proof that you are following the official account.
A great tip to avoid problems regarding airdrops is to create a different wallet just for them. If something happens when joining this kind of NFT promotion, it will not affect your main wallet.
Signs that the airdrop might be a scam: If you see any of the following items while joining an airdrop, be careful because it might be a scam.
Payment request for the airdropped token
The offer looks too good to be real
The airdrop link was sent through DM or email
The official account of the project didn't mention an airdrop regarding it
The website requests access to your wallet
The website requests private information
Best Places to Look for NFT Airdrops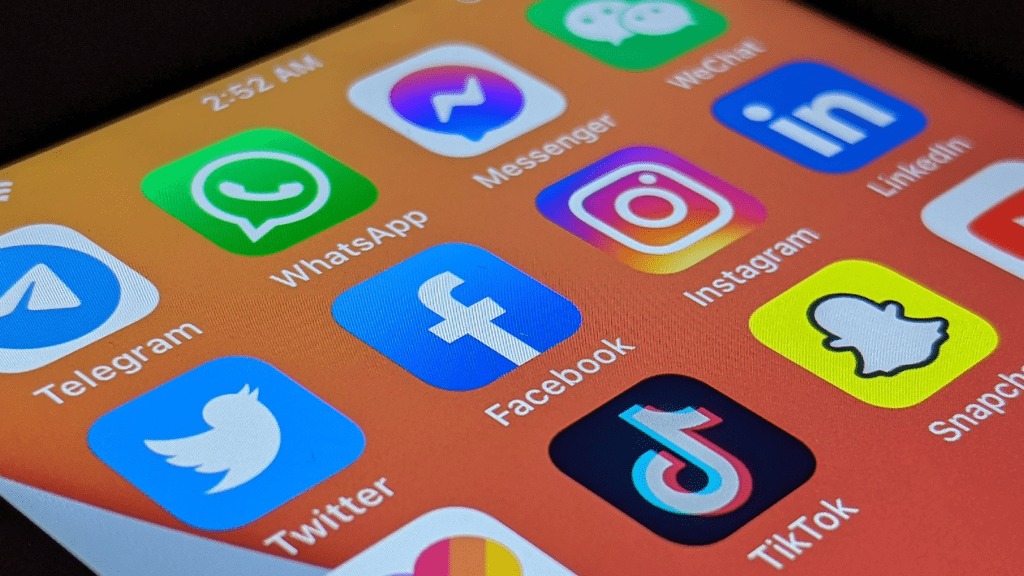 Since the main reason why people do NFT airdrops is to promote their collections and make publicity, the best place to look for these campaigns is on social media. There are different platforms where these actions usually take place, from NFT-specialized websites to commonly used ones, like Twitter.
If you still don't know where to look for these NFTs, here are the leading platforms where you can find airdrops. Remember to double-check the websites and create a separate wallet just to avoid scam attempts.
Binance
With hundreds of communities and forums where you can meet new people, including investors and creators, Binance can be a great place to look for airdrops. The NFT space provided by the platform is perfect for upcoming prospecting projects that might end up having NFT airdrops.
You can also talk to other collectors and exchange knowledge about places to look for these airdrops and other things like tips on avoiding scams. Since Binance is one of the most trustworthy marketplaces, you can explore without fear of getting scammed.
Twitter
The birthplace of most NFT projects is also a great place to look for airdrops. You can find numerous raffles being done every day in the most varied profiles and accounts.
The NFT community is big on Twitter, so you might find many exciting things when researching there. It is definitely a place worth taking a look at.
On the other hand, it is also a paradise for scammers looking for victims. Be sure to double-check any suspicious link before clicking it. Also, pay attention to the verified icon to ensure you are at the right profile.
Discord
Another place with a strong NFT community is Discord. The platform has thousands of NFT communities and is a great place to look for an NFT airdrop.
You can navigate through different communities and meet new people who are always willing to help and give tips on becoming a better investor or artist in this universe. Since the communities normally count on many moderators, the suspicious links and offers are filtered. This doesn't mean you don't have to be careful, so double-check everything.
Conclusion on NFT Airdrops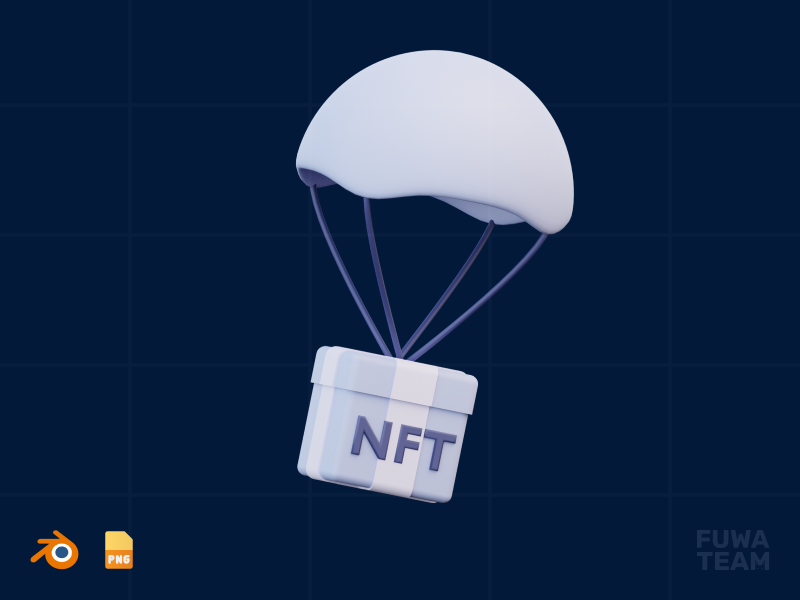 The world of NFT airdrops is definitely an excellent opportunity to get free NFTs that can turn into profit in the future, especially for those who can't afford the typical gas fees of marketplaces like OpenSea. Remember that the main objective of these campaigns is to promote new projects and collections.
If you are looking for an NFT airdrop, do not forget to look for them in places you trust. Always check your virtual wallet and see if there's nothing suspicious about it. Don't trust any link or airdrop you see out there.
There are tons of people trying to scam investors and collectors, so always pay attention to every detail. Go to platforms you can trust, and don't forget that they will never ask you to pay anything.
Now that you know where to look and what the dangers are, it is time to start looking for the airdrops. Whether it is on Binance, Discord, or any other platform, tons of collections are willing to give free NFTs to those interested. Create your wallet dedicated to airdrops and start searching for them.