NFTs, or Non-Fungible Tokens, have revolutionized how we think about digital ownership and digital art value.
One of the most popular marketplaces for NFTs is OpenSea, a decentralized platform where anyone can create, buy, and sell NFTs. With the increasing popularity of NFTs, the competition on OpenSea is getting tougher, becoming more challenging for creators to stand out in the marketplace.
That's why you must know how to reach NFT collectors in the NFT space. Here we'll explore how to promote your NFTs on OpenSea and increase your sales chances.
So, whether you are a new or seasoned NFT artist, this article will help you understand the best ways to promote your NFT on OpenSea.
Creating Interesting NFTs With Collector Value
Let's start from the beginning. NFT creation is not about minting images and listing them in OpenSea. It has much more to do with the value and passion you add to your artwork.
When developing NFTs, ensure your pieces of digital art are truly unique. That can be achieved by adding details and visuals that attract viewers' attention and distinguish your piece from the competition. Having something that personalizes your pieces adds value to your collection and contributes to its success.
You could include special attributes and access to unique content as a reward. For example, you could create NFTs that are physical pieces counterparts. When a collector buys it, they will directly own the material item.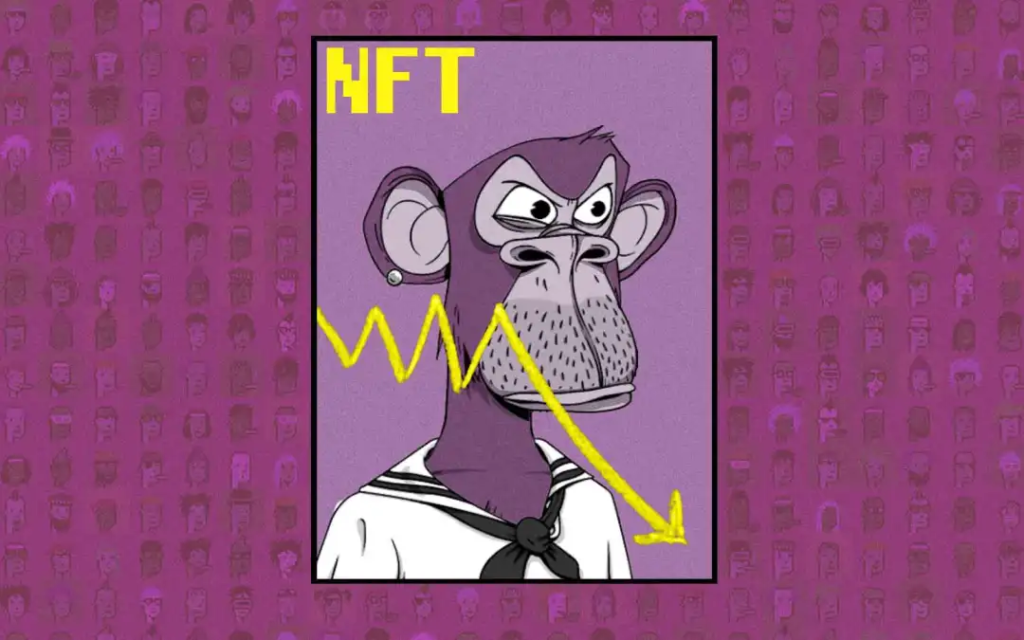 Getting Started With Your NFT Collection On OpenSea
Getting noticed on OpenSea or any NFT marketplace requires you to start by listing them.
To mint your first NFT, you must go to the platform, sync a crypto wallet, and then:
Select the profile icon and choose the Create option
Enter the easy minting OpenSea tool
Complete each section that describes your NFT best, including name, attributes, and the NFT
Describe the best you can and add it to a collection
After personalization, select Create
You will have to pay a small fee to complete the minting process and have your NFT created.
Now, it doesn't matter if it's your first NFT collection or not. You must start publishing your NFT artwork on the platform to bring views.
But what does the NFT world count as views?
OpenSea platform and other NFT marketplaces consider as a view any person who has an OpenSea account and clicks on your NFT project listings to see your NFT art.
This means that if you share your profile and published work throughout social media accounts, you won't get views unless the people who see them have signed in.
Hence, you need to find NFT communities interested in your work and registered in OpenSea to drive valid traffic.
But how can you find the right places to promote your NFT? Let's break them down:
Featuring NFT Projects On OpenSea
What is the main thing artists want? To be seen.
But, before you build a community, you must ensure trustability to become a respected figure on social media channels and OpenSea.
To gain more visibility in this NFT platform, you'll need to get the blue OpenSea checkmark.
This will allow you to:
Take your digital work to the OpenSea homepage
Feature as a verified digital asset in front of millions of NFT fans
Get people to trust you and feel safe
Getting the verified mark isn't easy. You have to comply with multiple factors, such as:
Creating NFTs and having collections of at least 75 ETH trade volume
Have a presence on social media platforms
Prepare a full account personalization that includes username, profile, email address
Connect your social media accounts with OpenSea
Prepare a Discord server and other online communities and stay online
After doing this, you must send an account verification and wait until OpenSea support confirms your user is eligible.
Note: Not all accounts are allowed to get verified.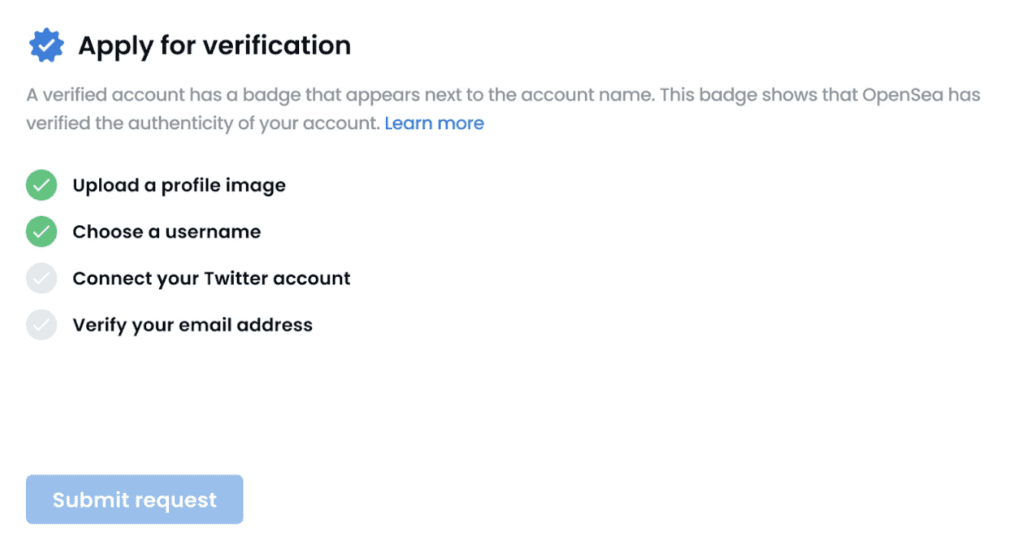 NFT Directories On OpenSea
NFT directories are a great way to introduce your projects to known or unknown communities. Hence, fresh audiences.
Directories are websites that include the list of NFTs and creators from other platforms. You can find Categories that separate artworks. Creators publish their collections to show off their work and bring qualified views.
These platforms have NFT buyers and are people who know what an NFT is worth.
Here you can find NFT directories to publish your artwork:
NFT Discussion (Telegram)
They will work great for you and other artists beginning their NFT creator journey and want to build a community supporting their work.
The good thing about using directories is that you get added to an NFT calendar that reminds collectors about your project and includes a link directly to your website.
Promote OpenSea NFT Collections On Twitter
Twitter is one of the best social media marketing tools to promote your NFT collection. This social network has a big role in the NFT space and among artists and entrepreneurs.
And since now the network is a free-speech zone, you can use it to find like-minded people. There are two ways you can use Twitter:
Hosting Twitter Spaces in an AMA to speak about your project with your audience. This will work as long as you have an established following base.
Start networking to build relationships with influencers with a fan base to join their spaces and shout out your NFTs.
Joining other people's Twitter spaces. Conduct this strategy with caution because you're using someone else's room to market your NFTs. Hence, you should find the exact moment to speak about them as naturally as possible. Contribute to the other's space, and you'll be fine.
You also use influencer marketing strategies. Find a Twitter influencer with an existing audience you can use to promote your NFT in a few clicks. Ensure you find people in the right niche to get the best results.
Now, you can also combine Twitter with other social media. Instagram and Facebook work well for promotion development and help build an organic audience.
For example, you could set up an AMA and share illustrations on Instagram.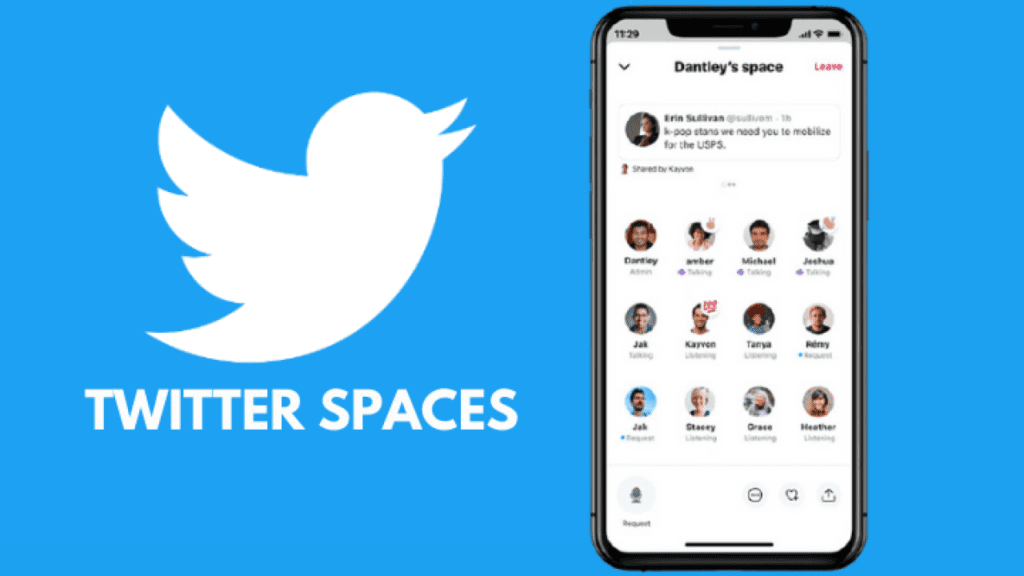 Use NFT Drop On The Right Audience
If you want more exposure, then NFT drops could be exactly what you should go for.
An NFT drop calendar is a platform where you publish your OpenSea collection updates and share events with the community to create more buzz.
The best NFT drops know how to reach followers with persuasive messages and creative copies. These platforms use their technology to feature facts about all the listed projects and their attributes.
Some of these NFT Drop calendars are:
When you add your projects to NFT drops calendars, you can share announcements like: "The upcoming week, we'll run giveaways for all collectors that make the first purchase."
This could boost your possibilities of selling NFTs.
NFT Newsletters
Newsletters are one of the most effective ways to show people what you do. People who receive this type of email agree with it, so you don't need to worry about being sent to the spam folder.
There are free and paid newsletters you can use to share updates, releases, etc. For example, you could present your proposal with the first calendar in the options above (https://www.nftdropscalendar.com/).
There are also various marketplaces with newsletters you can use. But if you want to publish news and other ideas on only-newsletter websites, you can use: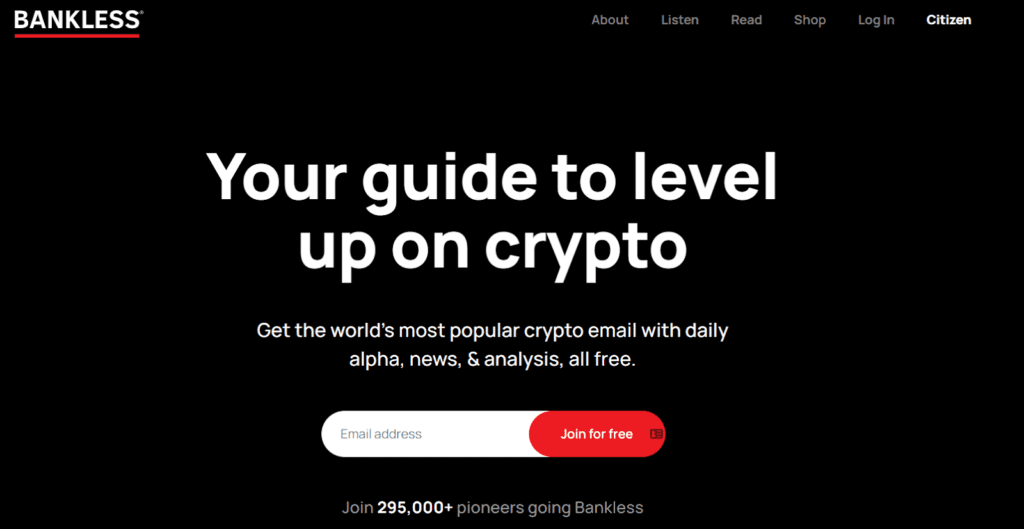 Join Groups Or Platforms Like Reddit
Among the many ways available to promote NFTs, Medium, Reddit, Quora, Bitcointalks, and similar platforms are often overlooked.
These websites allow you to reach a large community and build awareness. You can start threads, groups, and sub-blogs about interesting topics like:
Best NFTs in 2023
How Nifty Gateway works
The future of NFT
Once you start creating content, you have two ways:
Create other accounts to boost interactions.
Try to build and expand a large audience interested in what you have to say.
Each piece of content could lead to your OpenSea NFT collection. The downside is those views won't count if your visitors don't have an OpenSea account.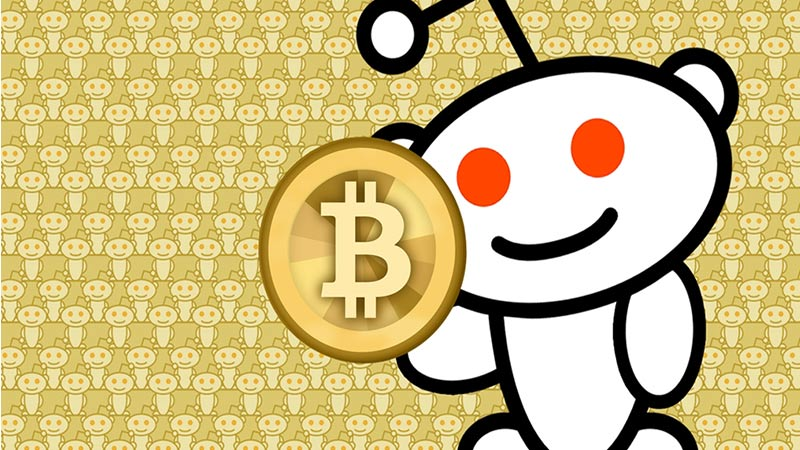 Create a Teaser To Advertise Your NFT
Videos are taking an important role in the NFT space. Collectors and enthusiasts want to see what you have to offer, and what's better than a preview to show it?
That's why preparing a solid video that explores each benefit of owning your NFTs works great as natural advertising.
Make sure you share through newsletters and other media to bring more engagement!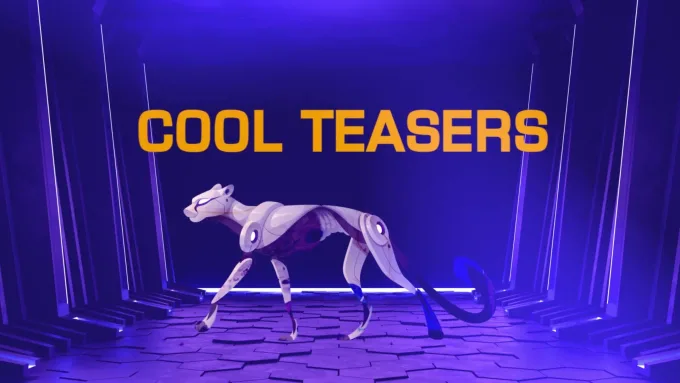 Join NFT Podcasts Collaboration
Podcasts are an old technology that gained popularity again a few years ago.
Podcasters spend lots of hours perfecting their programs to get more attention and have the possibility of inviting better guests to their shows.
You'd have to contact potential hosts – maybe a group of them – and convince them about having you through one of their episodes. You may have to give them an NFT drop or offer giveaways as a unique way to gather potential customers.
This is part of a PR strategy that could help you generate interest and multiple opinions about your NFTs.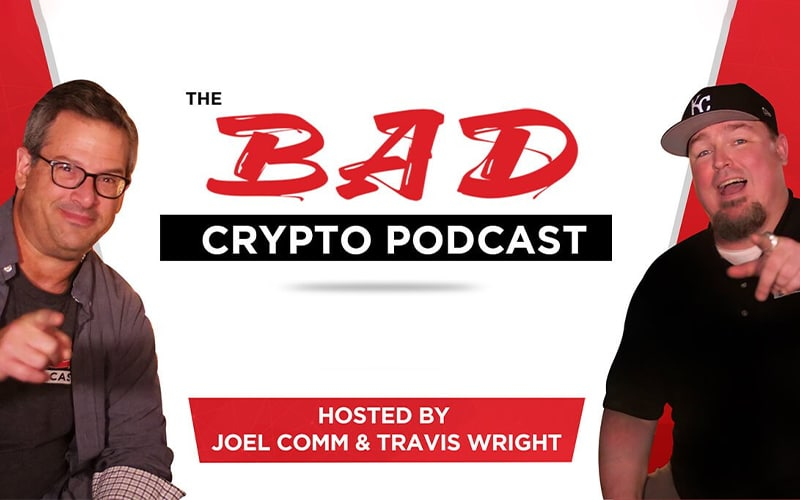 Do You Have a Budget? Get Paid Ads
If you have a budget, you could run ads on multiple platforms, such as Google, Facebook, Twitter, or Youtube. You will have to create a media account for each program.
To prepare an ad, you'll have to:
Prepare a budget that could go from $10 to unlimited
Analyze your audience
Design an image or video
Create a caption that goes with the ad
Craft a compelling CTA
Add a link to your website
You could also use an A/B test to define the best ad.
Now, if you link your ads to OpenSea, you may not see an increase in views.
Benefits of Promoting Your OpenSea NFT Collection?
There are clear benefits to promoting your NFT collection. Not only is it necessary to reach new audiences or build a community from scratch, but it will also help you:
Kickstart Sales
As people identify your work, you'll be able to bring more sales to the table. Hence, you start to create a steady source of income from your NFT collections.
Boost Recognition From The Entire Community
If you've dedicated time, effort, sweat, and money to your NFT collection, the least you'd want is to get recognized.
That is why boosting your NFT is so important. You never know when your big break will be. So, create a brand around your work and find users to showcase them!
Find New Viewers
Reaching new audiences takes work. But promoting your NFTs ensures you'll be seen by others more than your friends or family.
The idea is that you find people interested in what you have created and are inspired to buy them for the value they bring them.
Whether through a banner, external links, or any intentional method you use, you should always strive to excite the audience about your product.
Promoting Your NFT Is a Matter Of Consistency
Reaching the NFT community is a matter of consistency. As with any process, building trust and establishing a strong presence takes time and effort.
Engaging with the community, sharing valuable content, and participating in discussions and events help you establish a brand or individual as a trusted member of the NFT ecosystem.
Use them to promote OpenSea NFTs or drive traffic to your website successfully.
After all, the NFT space is constantly evolving and growing. If you stay consistent with trends, and actively participate in the community, you can build a solid following and become a respected voice within the NFT space.
As the NFT community is passionate about art, technology, and creativity, each thread you prepare about these subjects will be well received. Be sure to share your unique perspective and contribute to the ongoing conversation on each channel you use.