Everybody knows the traditional way to purchase NFTs is by using the coins stored in your digital wallet. But one of the most asked questions among NFT beginners is if it is possible to make NFT purchases using credit or debit cards.
From the practicality of using this payment method to the optimization of avoiding the coin purchase process, there are many reasons why using a card is way more attractive. But just like any other NFT checkout, there are many processes that you must do carefully to ensure the safety of your bank data.
This article is a segment of a more extensive piece of article, tips and steps how to Buy NFT.
This article will show you everything you need to know about buying NFTs using a card and the steps involved in the process. Follow each one of them carefully to successfully make your first purchase in the NFT space using a card.
Are NFTs a Good Investment?
If you plan on making credit card payments for NFTs, there is a high chance that you are a new investor in the NFT market and don't want to pass through the process of acquiring crypto coins. Many factors make people afraid to buy crypto, whether because of the unconstant gas fees or the volatility of these currencies.
If you are planning on making your first investments in the NFT marketplace and are wondering how good of an investment it is, here is a quick resume for you:
The NFT is a relatively new market with promising returns if you are willing to take risks. Purchasing NFTs can give you quick returns but is a volatile experience.
Once you understand which collections to purchase and when to sell NFTs, you will likely get successful results. The most important part is to buy NFTs that you are sure can give you good returns and use the right NFT platforms for the operations.
Can You Make NFT Purchases With Credit Card Payments
If you didn't know, the answer is yes. You can easily buy NFTs with credit and debit card payments. It is a simple process and will slightly change depending on your NFT marketplace and the payment options you choose (credit or debit.)
Although you won't need to add funds to your crypto wallet directly, you still need to deal with gas fees and other procedures during the purchase process.
If you buy NFTs with a credit or debit card, ensure you use a trustworthy NFT marketplace. Otherwise, your financial and personal data might be maliciously accessed.
How to Buy NFTs With Credit and Debit Cards
Now it's time to see how you can purchase assets in the NFT platforms using card payment options. Make sure to follow each step carefully to ensure that no sensitive information about your bank account or personal life will be leaked because of malicious programs.
Here are the main options and steps involved in the process:
Use Credit Card to Buy Crypto Coins
The most common method to buy NFTs with credit cards is to use your card to buy the crypto tokens and add them to your crypto wallet, then use them to buy the assets. In this method, you won't buy NFTs directly using the card, but it is one of the safest options if you don't know much about the NFT markets and their differences.
It is the easiest way for new users to enter the NFT world and start investing in NFTs. You can simply go to the crypto market of your preference and add funds to your wallet using the credit card payment method.
If you don't know which crypto market to choose from, don't worry. Here are some options that are not just easy to use but also ensure the safety of your information:
Binance
MoonPay
Coin Gate
TrustWallet
Bitpay
Use Debit Cards to Buy Cryptocurrencies
For this kind of operation, you'll have the same process. It is relatively harder to find marketplaces that accept cards with debt functionality, but it is not impossible.
Some of the biggest websites for buying and holding crypto using debit is Bitpay. Their platform allows you to purchase crypto with credit or debit using the same steps and with the same fees.
If you don't have a credit card or simply prefer using debit for buying crypto, Bitpay is an excellent option. Signing up on their website is free, and with quick steps, you can use all the tools they offer.
Use MoonPay
If you plan on purchasing NFTs directly using a credit card, MoonPay is the best option. It is integrated with the most popular marketplaces and has tools allowing users to use other payment options, like credit cards.
With this, you will be directly buying NFTs with your card, dismissing the need for third parties or anything like that. Moreover, it accepts the leading payment services when doing operations.
Some of these services are:
Apple Pay
Google Pay
Transfer Wise
Samsung Pay
MasterCard
Visa
Open Banking and many others
Creating your account is a simple process and can be done for free. Their website also features all the NFT marketplaces that support the integration, making it even easier to decide which one to use.
It's a simple and safe solution to buy NFTs with credit cards. Remember that there is no refund option, so only buy NFTs that you are sure have potential.
Carbon Money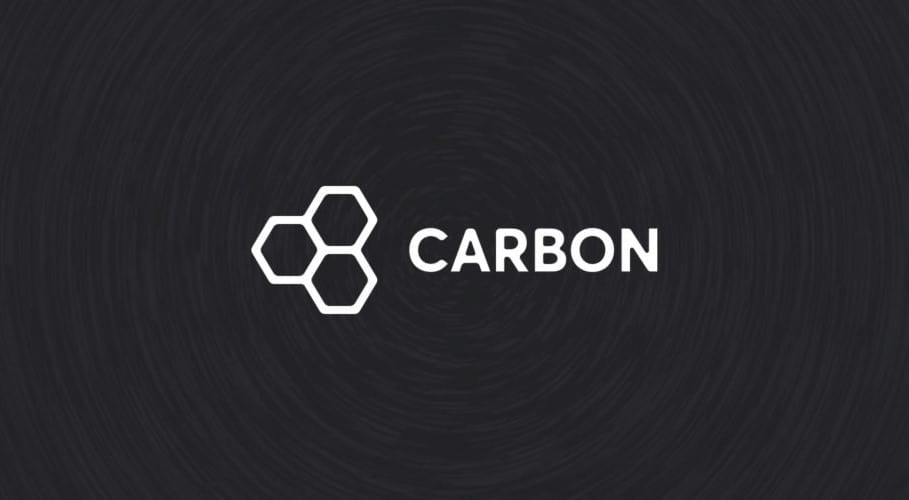 If you have a Visa or MasterCard, Carbon might be the best option if you're looking for NFTs with credit card payments. People can use this service to buy directly from NFT marketplaces without third parties or exchanging crypto.
The account creation process is simple but will require personal information, like ID number, address, and a selfie. Once you finish this process, you can buy assets directly from the NFT marketplace with your card.
It's important to remember that not every NFT marketplace accepts Carbon. Its API must be activated by the marketplace owner to use it instead of the traditional digital wallet in the NFT checkout.
Wyre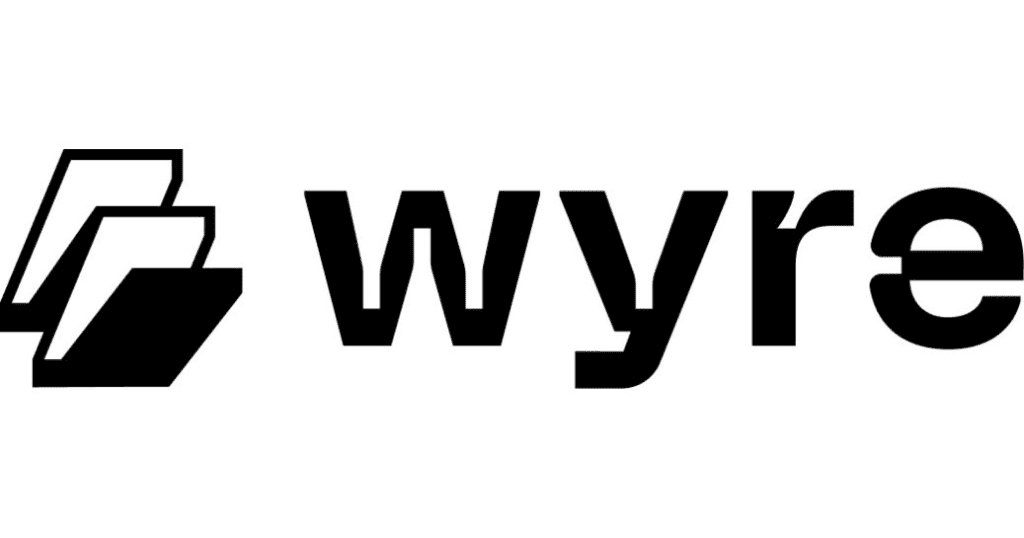 If you want to make credit card payments in some of the biggest marketplaces, like Opensea, you can use Wyre for the operation. The company partnered with some of the most notable names in the NFT marketplace industry and allowed credit card payments to buy NFTs on many websites.
It is one of the most used tools for this purpose and can be easily selected when doing the checkout process in your NFT market. Its easy-to-use interface and optimization make it one of the leading companies in the segment.
It is essential to know that Wyre only allows you to buy NFTs that were minted in specific blockchains for now. These blockchains are:
Polygon
Flow
Algorand
Ethereum
Wert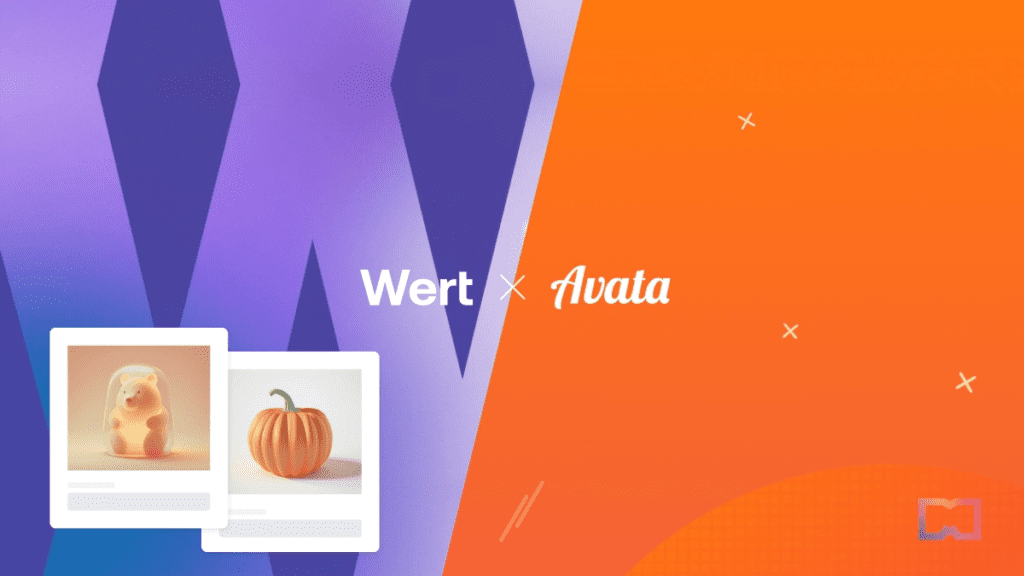 Just like Carbon Money, Wert has an API directly integrated into the NFT market. This tool lets you buy NFTs with a credit card, so you don't have to worry about which cryptocurrency the website uses and whether your wallet is compatible.
Wert is also one of the most used tools to buy NFTs with credit cards, and its services are featured in some big platforms, like Mintable, for example. It is an excellent option for buying NFTs with credit cards, especially if the chosen marketplace doesn't support the other options.
Winter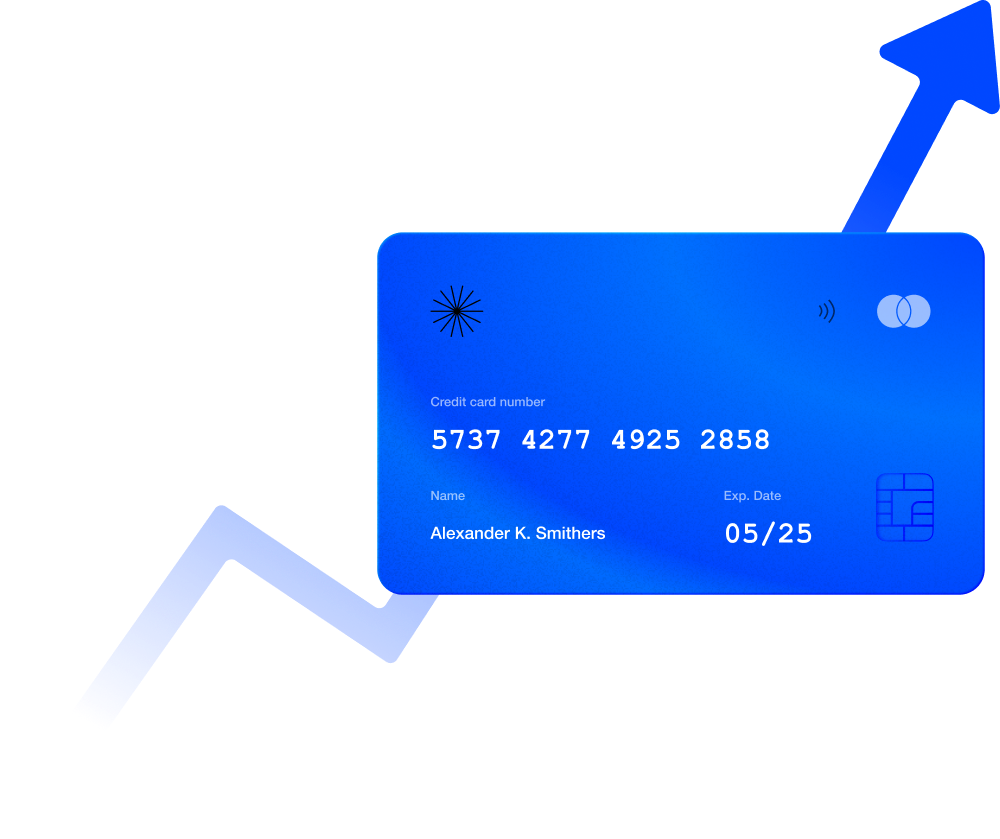 Along with Wert, Winter is also a famous integration tool that creators and collectors often feature on their websites for credit card integration. It is a simple checkout widget that anyone can easily use.
The main difference between Winter and other tools of its kind is that this one allows you to buy NFTs directly from your bank account. That said, you can do the operations even if you don't have a credit card at your disposal.
Time to Grab Your Card and Buy an NFT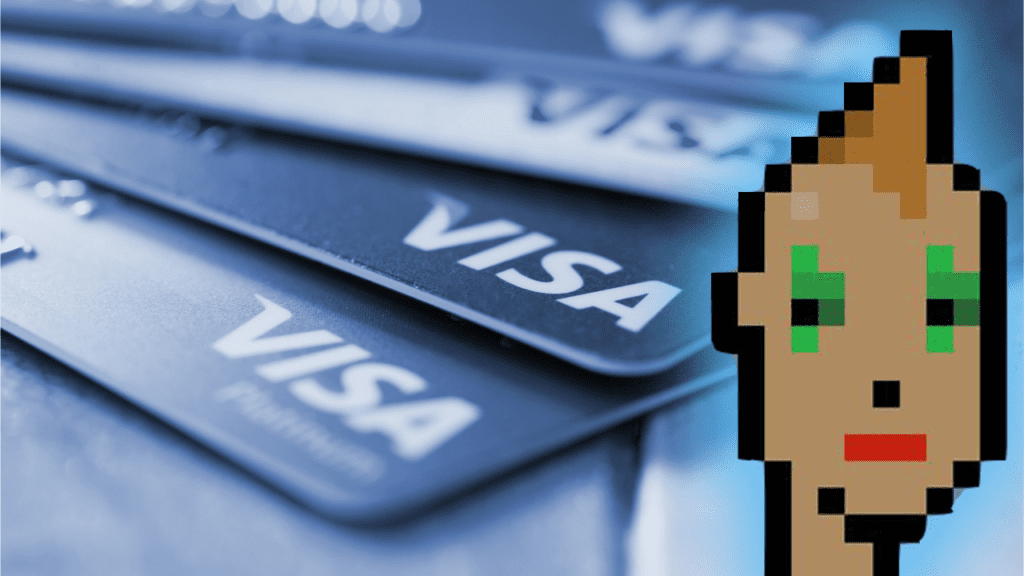 The NFT space is growing faster than ever, thus it is normal that we see platforms focused on offering new payment options. One of the most sought-after payment methods to buy NFTs is debit and credit cards.
Nowadays, it is a standard process but requires care to ensure safety and success. Each platform and type of card will require a different method and application.
When doing this, ensure you work with trustworthy websites to keep all your bank and personal data safe. You can always visit the tool's official website to see which safety features each one offers.
Now that you know everything you need to buy NFTs with a card, it is time to look for the next NFT to buy. Choose the method that best fits your needs and follow the steps correctly to ensure the best results during the checkout process.